Amazing Explorers Offers Winter Park Students Something More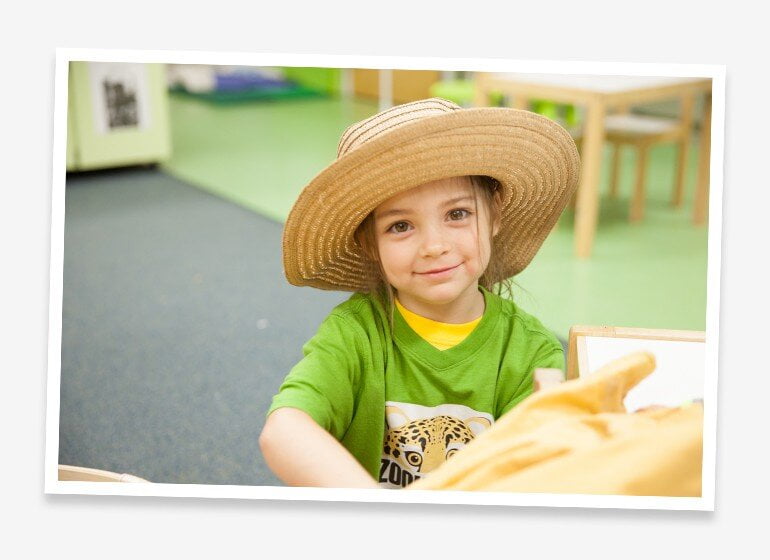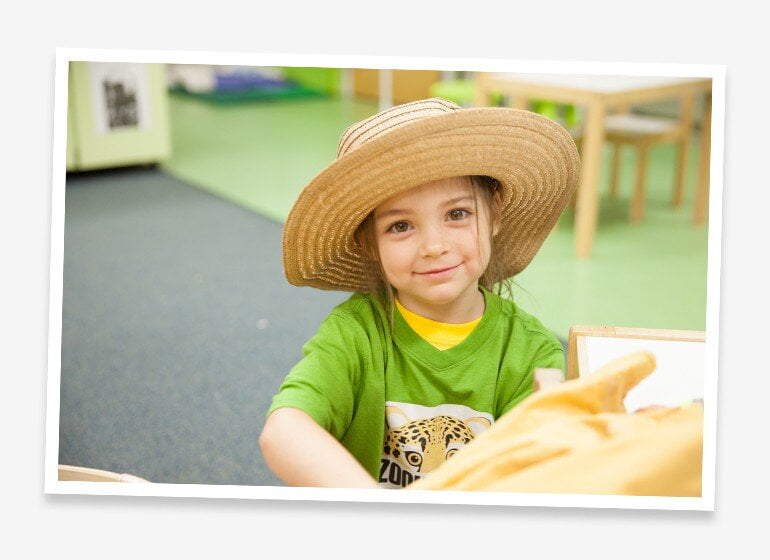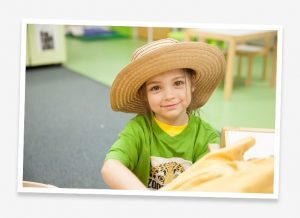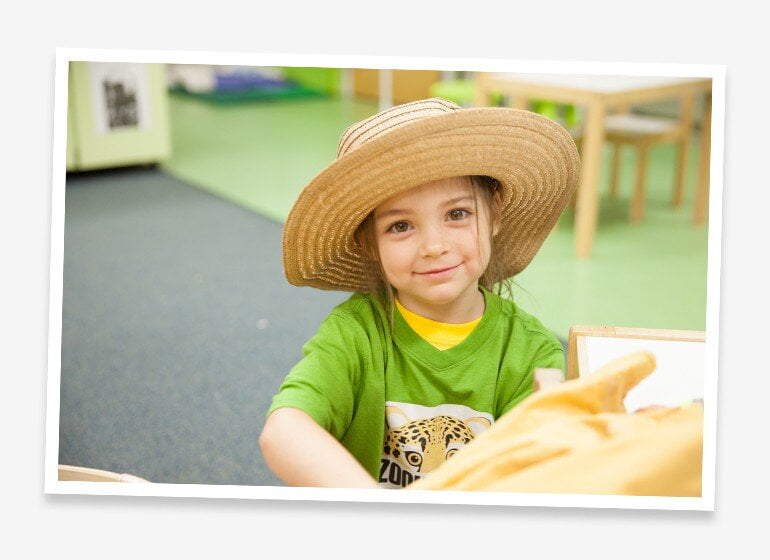 Like everywhere else, Winter Park, a suburb just north of Orlando, is home to thousands of parents who want the best for their children.
But unlike most places, Winter Park will soon be home to an early childhood education facility that provides the kind of unique learning environment that allows for opportunities that every parent desires for their kids.
The Amazing Explorers Academy, in Winter Park, will offer learning opportunities focused on inspiring, connecting, and engaging the future leaders of the 21st Century.
Winter Park Day Care — STEAM Curriculum
Amazing Explorers' Winter Park school's education program is based on the STEAM curriculum (science, technology, engineering arts, and mathematics) and was designed in cooperation with a task force of the area's leading thinkers, including university professors, entrepreneurs, technology experts, and community leaders.
Working closely with the University of Central Florida's leading professors and educators, Amazing Explorers developed an all-new approach to education that redefines the way our next generation learns.
Winter Park Day Care — Our Amazing Team
Guiding the team of expert educators at Amazing Explorers Winter Park is our own amazing leader, Ms. Domi Maigut, a leading early childhood expert who has devoted her career to finding innovative ways to spark children's natural curiosity and passion for discovery.
A graduate of Quincy College with a degree in early childhood education, Ms. Domi studied graphic design at Mount Ida College and child care management at Seminole State College and has worked in early childhood education for nearly 20 years.
Winter Park Day Care — Planning for the Future
Along with the Amazing Explorers schools in Oviedo and Orlando, as well as our newest facility currently being built in Lake Nona, our Winter Park school will offer state of the art learning opportunities for children as young as pre-school age.
The next generation's future success is being born right now in Winter Park, beginning with the unique STEAM-based educational curriculum at Amazing Explorers Academy.