Innovative educators preparing the Next Generation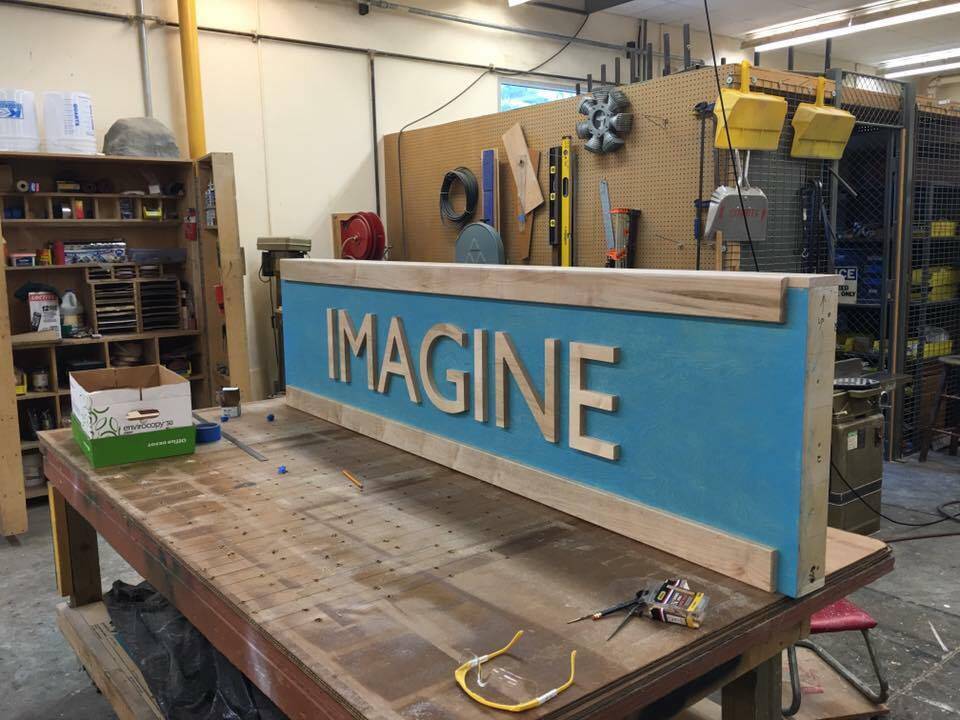 For the digital generation, kids who don't remember life without the internet, answers are immediate, no more than a click away – and a wifi connection. Now, Amazing Explorers Academy Oviedo is taking that one step further, embracing the digital generation and their zest for learning by bringing the answers up close and personal, with an innovative new approach to learning.
This initial focus on technology and innovation at Amazing Explorers, which launched in Oviedo in March 2015, was inspired by community relationships. Chief Learning Officer, Marnie Forestieri consulted with Orlando Science Center educators on ideas for a content-rich exhibits The vision of introducing STEM in early childhood education was also nurtured through interactions with a group of University of Central Florida professors and community leaders involved in the development of the curriculum. The result –an innovative program with the goal to inspire and connect the digital generation.
The Oviedo school has a STEM LAB designed and constructed by the Orlando Science Center making play time scientific and teaching how to couple day-to-day learning with state of the art scientific exploration literally right at the kids fingertips and in the palms of their hands. Using the STEM approach – science, technology, engineering and math – the exhibits will provide exploration opportunities that encourage kids to question, challenge and "un-earth" their own conclusions.
"To have a museum right down the hall from classrooms is the essence of what school should be all about," said Marnie Forestieri, Chief Learning Officer, Amazing Explorers Academy. "THE STEM LAB continues our focus here at Amazing Explorers Academy to develop and implement hands on, interactive experiences into our daily curriculum that encourages learning and exploration."
Students three to 10 years old will be encouraged to explore the museum at their own pace and manage their time between exhibits that appeal to their individual interests.
Amazing Explorers is paving a new path in early childhood education in Central Florida," says Carol Ann Dykes, President, Central Florida STEM Council. "We are very fortunate to have a tremendous local organization such as the Orlando Science Center helping the community bring STEM ideas and visions to life in this state-of-the-art museum focused on STEM right here in Seminole County for our kids and community to enjoy."said Forestieri.
Amazing Explorers Academy is getting ready for an expansion in 2017 taking this innovative approach to education to other communities in Central Florida.
By Marnie Forestieri