Marnie Forestieri
Chief Learning Officer at Amazing Explorers Academy® and The STEM Squad LLC, a group of multidisciplinary experts from academia and business that understands the importance of introducing STEM principles in early childhood. Marnie is a successful operator of large childcare centers in Orlando, Florida. She appears regularly on CNN Spanish and elsewhere discussing topics related to early childhood education. Marnie holds a BS in Business Administration, a CDA, and Director's credential. Marnie is also a certified Dale Carnegie trainer. She was a finalist in 2012 and 2013 for the prestigious national award "Director of the Year" by Early Learning Leaders and her previous center won the "2013 Center of the Year in Florida" awarded by FACCM.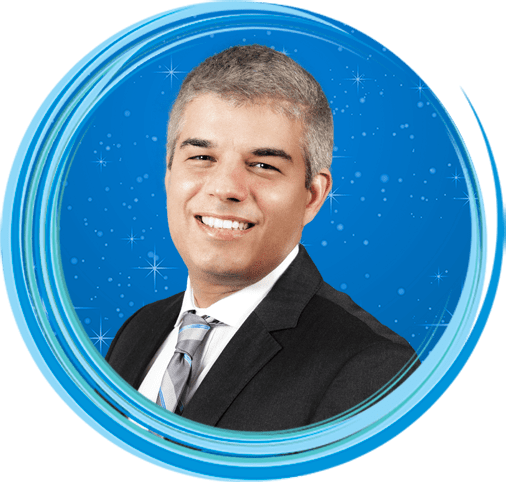 Fabrizio Spinelli
Chief Marketing Officer at Amazing Explorers Academy®. He launched his career as a marketing consultant and became the founding partner and CEO of one of the top research groups in Latin America. For more than a decade, Fabrizio worked closely with academics from Harvard Business School Mind of the Market Lab, specialized in helping Fortune 500 companies and advertising agencies understand the unconscious motivations of consumers, customers, and employees. Holds a degree in Business Administration from the Wharton Business School, University of Pennsylvania.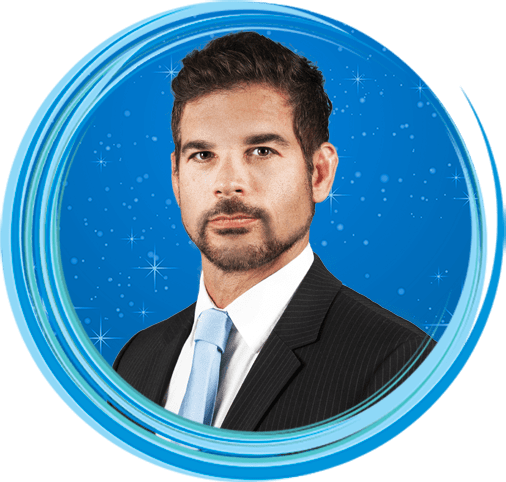 Marcello Spinelli
Chief Financial Officer at Amazing Explorers Academy®. He has over 15 years of extensive experience working for investment banks, mostly in the Equity Division. Marcello helped start-up operations as head of sales and trading for Bradesco in NY, one of the largest Latin American banks. From 2000 to 2015, he worked for the top investment banks and was involved in the distribution of very high profile Latin American deals sold to US Institutional Funds. During this time, he established close relationship with the top investment funds in the US and Latin America. In 2014, after his departure from Banking, he started Bilanx LLC, which focused on originating and structuring financing deals for start-ups in the healthcare field. This expanded to other sectors when new high yield investors joined the venture. He also invested in American Dreams Global, a Neuroscience ESL content company and serves as co-CFO and board member. Marcello holds a degree in Business Administration from the Wharton Business School, University of Pennsylvania.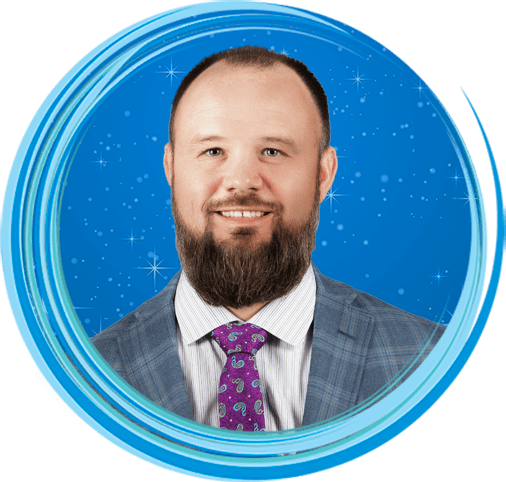 Eric Koeser
Chief Operating Officer at Amazing Explorers Academy®. He began his franchising career in 2009 as the operating partner for a multi-unit master franchisee for Kilwins Chocolates and Ice Cream in Orlando, FL. During his tenure with Kilwins, Eric was credited with developing the first official sampling strategy that became a "Brand Best Practice", implemented nationally in all eighty locations, increasing peak sales 38% versus non-sampling. In 2011, Eric became a multi-unit master franchisee for BurgerFi. He was later asked to serve a two year term on the National Advisory Committee for BurgerFi International Board of Directors after developing several key standard operating procedures and Franchisee Best Practices. Eric is a certified project manager from Drexel University, and studied finance and business management at Northeastern University.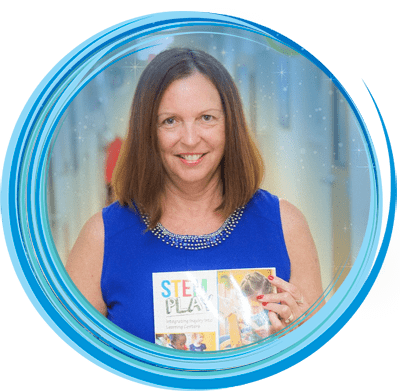 Dr. Debby Mitchell
Dr. Debby Mitchell develops the Amazing Explorers Academy® curriculum. Debby recently retired from teaching at the College of Education at the University of Central Florida. She continues working with UCF Early Childhood faculty in writing books, songs, and curriculum. She is an expert in promoting multi sensory integration to enhance brain functioning. She has trained over 1000 pre-service teachers and 5,000 educators. She has earned an Ed.D in Curriculum and Instruction in physical education with a focus on early childhood.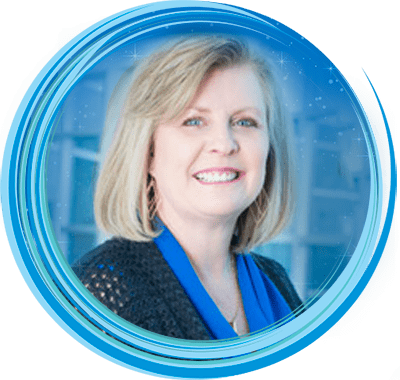 Dr. Junie Albers-Biddle
Dr. Junie Albers-Biddle develops the Amazing Explorers Academy® curriculum. Junie is an instructor in the Early Childhood program at the University of Central Florida. She was a pre-kindergarten program specialist for the Lake County School Board and taught pre-kindergarten and kindergarten students in Public Schools. She holds a doctorate degree in Curriculum and instruction from the University of Central Florida, a M.Ed in Early Childhood Education, and a B.A in Elementary Education.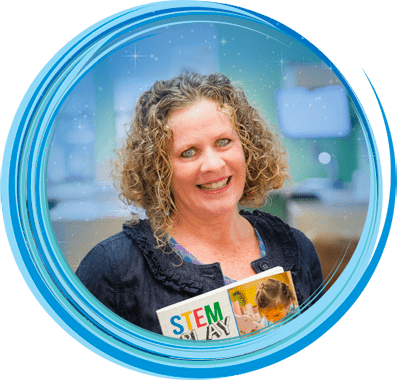 Dr. Deirdre Englehart
Dr. Deirdre Englehart develops the Amazing Explorers Academy® curriculum. Deirdre was an instructor in the Early Childhood program at the University of Central Florida. During her tenure, she taught a wide range of subjects, including Guiding Young Children, Social and Emotional Development of Young Children, and Cultural and Family Systems. She taught primary students in public schools and was a teacher-in-residence at the Orlando Science Center. She holds an Ed.D. in Curriculum, Instruction and Early Childhood, a M.Ed. in Elementary Education with a specialization math and science, and a B.A. in Communications from the University of Central Florida.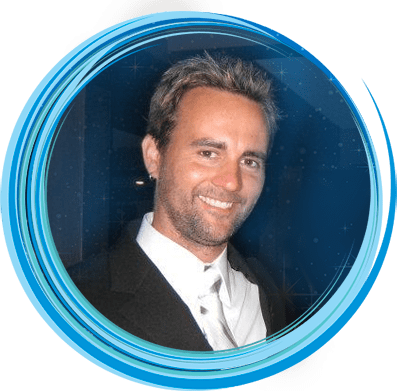 Demarick Patton
An Advisor from Greenspace Division. From Spain, to Afghanistan, to China, and coast to coast in the US, he has created and changed culture in and through his previous organization of 27,000 full-time employees. From building teams, to leading teams, to vetting new hires, to setting direction and culture, Demarick has an abundance of experience and expertise in how to move people together to a common goal. He has also worked with thousands of college students over the years helping them discover and chart their vocational pathway. His other areas of expertise include public speaking, teaching, fundraising, recruiting, entrepreneurism, networking, counseling, writing, and the culinary arts. He holds a Bachelor of Science in Meteorology from the University of Kansas, 1997.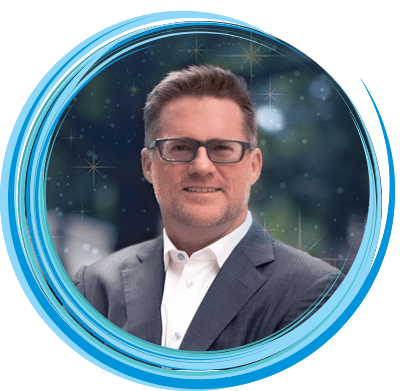 Mark Hayes
Adviser. Mark has been a strategic consultant for the Tavistock Group for more than 15 years on initiatives in real estate and education.  In real estate, Mark has been licensed since 1985 and is a Certified Commercial Investment Member (highest real estate designation) and has worked in multiple sectors including residential, property management, commercial, land and luxury.
Read More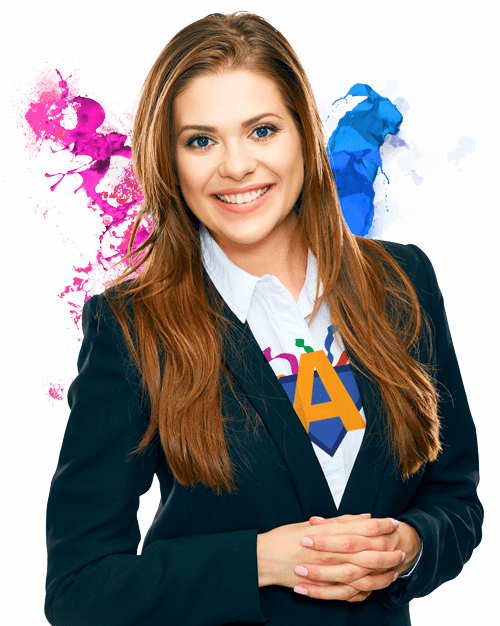 The National Accreditation Commission for Early Care and Education Programs (NAC) is a national accreditation program that was developed for early care and educational programs that are used to promote professionalism and quality in child care.
For all media inquires, please contact at pr@aexplorers.com
© Copyright 2016. All Rights Reserved, The Amazing Explorers Academy®
This information is for informational purposes only and not intended as an offer to sell, or the solicitation of an offer to buy, a franchise. An Amazing Explorers Academy® franchise is offered only by our delivery of a franchise disclosure document in compliance with the Federal Trade Commission's rule on franchising and various state franchise sales laws.