A nurturing educational environment where little minds open up to develop lifelong learning skills designed to inspire, connect and engage the great minds of the 21st century.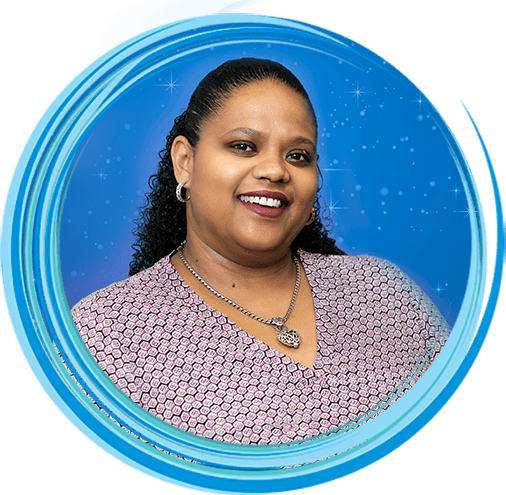 The Amazing Director
Mrs. Carolyn Reyes
Mrs. Carolyn Reyes is the Co-Director at Amazing Explorers of Winter Park in Orlando, Florida. Mrs. Carolyn graduated from the University of Central Florida with an Master of Arts in Career and Technical Education and is pursuing a second graduate degree in Educational Leadership. Ms. Carolyn has served in a Teacher Role, Director of Curriculum, Certified Trainer, and in an Executive Director Role. Ms. Carolyn enjoys working with children and families, mentoring teachers, and educating others in the field of early childhood education services. Ms. Carolyn loves to spend time with her family, enjoys writing, and is an avid reader of motivational literature.
AMAZING PARENTS
TESTIMONIALS
I visited many preschools and academies before choosing Amazing Explorers. They,by far, have the best curriculum. The teachers and staff also make every family feel at home and know every family on a first name basis. My children have been with Amazing Explorers since they were both 3 months old. The infant room is A++ and the head educator in the room has been there since we started 7 years ago. Both of my children have excelled in talking, reading, writing, and math at an early age due to the daily activities that have been done with them. The educators in the classrooms are trained to teach proper classroom etiquette and curriculum. My children love going to Amazing Explorers and come home each night telling me how much they have learned and what they will be doing tomorrow. It is is truly AMAZING!!!
Amazing Explorers is like a second home to my child. Every teacher and staff member treat the children like one of their own. I initially chose Amazing Explorers due to the distance from where I was working. I chose to keep my child and drive an extra 30 minutes to and from work because of the experiences and educational opportunities available every day. The students learn through hands on activities and play. As an educator myself, I couldn't be more pleased with the experiences my child has had and continues to have every day. So much so that I have seriously considered going back to school to get my Doctorate in Early Childhood Education so that I can be a part of the Amazing Explorers Family.
We have been fortunate to be part of The Amazing Explorers Academy family for the past 6 years.  Both of our children began their journey in the infant room and we have watched them grow into bright, inquisitive leaders which we attribute the great curriculum, staff and management of The Amazing Explorers Academy.  It has been exciting to watch the school transform from an outstanding traditional pre-school to a cutting edge, one of a kind Science, Technology, Engineering, and Math (STEM) learning center where children are immersed and exposed to the wonders of STEM.  From the hands on activities in the STEM museum to the creative digital production lab, the children are always engage and learning the not just the "what" but the "why".   We cannot think of a better place to entrust the early education of our children.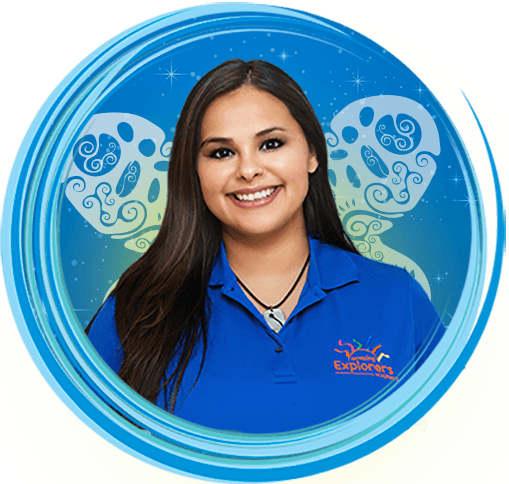 Careers
Are you looking for an Amazing Career?
"Working at Amazing Explorers Academy has been the best experience; meeting and enjoying children of all ages and all we have to offer here!" -Gloria Leung (Lead Teacher)
For all media inquires, please contact at pr@aexplorers.com
© Copyright 2016. All Rights Reserved, The Amazing Explorers Academy®
This information is for informational purposes only and not intended as an offer to sell, or the solicitation of an offer to buy, a franchise. An Amazing Explorers Academy® franchise is offered only by our delivery of a franchise disclosure document in compliance with the Federal Trade Commission's rule on franchising and various state franchise sales laws.